Skies of blue. Clouds of white. Trees of green. The island of Maui is everything you'd dream of…and more.
As if on cue, a giant rainbow greeted us as we made our way to Danica and Arga's rehearsal. We had just landed from a 12-hour flight, but any trace of tiredness literally melted away like lemon drops. Okay, yes, we know this is super cliché — but there really is no other way to describe it! :)
Haiku Mill, Danica and Arga's wedding venue, is located just off the famous Road to Hana. When people say they are getting married in Hawaii, a picture of beach wedding usually comes to mind. But this one is different…and we absolutely LOVE "different". It is Organic. Whimsical. "Old World Europe meets natural Hawaiian splendor". A 200-year old ruin of a sugarcane mill that has been revamped into one of the world's most stunning and unique venues of today. It simply takes your breath away.
When I met Danica 20 years ago, I could never have dreamed of photographing her wedding. Heck, we were in the 5th grade. Weddings were the furthest thing on our minds! But yet there we were in the most beautiful of Hawaiian islands celebrating the start of her marriage with Arga. I was in charge of photography with my wife. Our other childhood friend, Dhita, was there on double duty – as Danica's bridesmaid as well as the multi-talented designer of the two-piece bridesmaid dresses. We are big fans of her elegant and against-the-mainstream designs. But what's even more amazing is her ability to know what people want and bring warmth (and chuckles) to any room! This is our second collaboration with Dhita and her brand Faith, Hope, Love and we can't wait for many more! The first was during Karina and Shola's wedding in Virginia last year – whose wedding reunited all of us and where Danica was also a bridesmaid. Speaking of Danica the Bride, she also showcased her amazing talent in calligraphy seen here on the dinner place cards. It was a labor of love and I could not be more honored to be a part of it.
Arga and Danica, Avina and I could not thank you enough for inviting us to your magical wedding. It was truly one of a kind. We hope these pictures would be as timeless as your marriage will be. And just like the beauty of Maui, may God bless your marriage with days of rainbows and nights full of stars.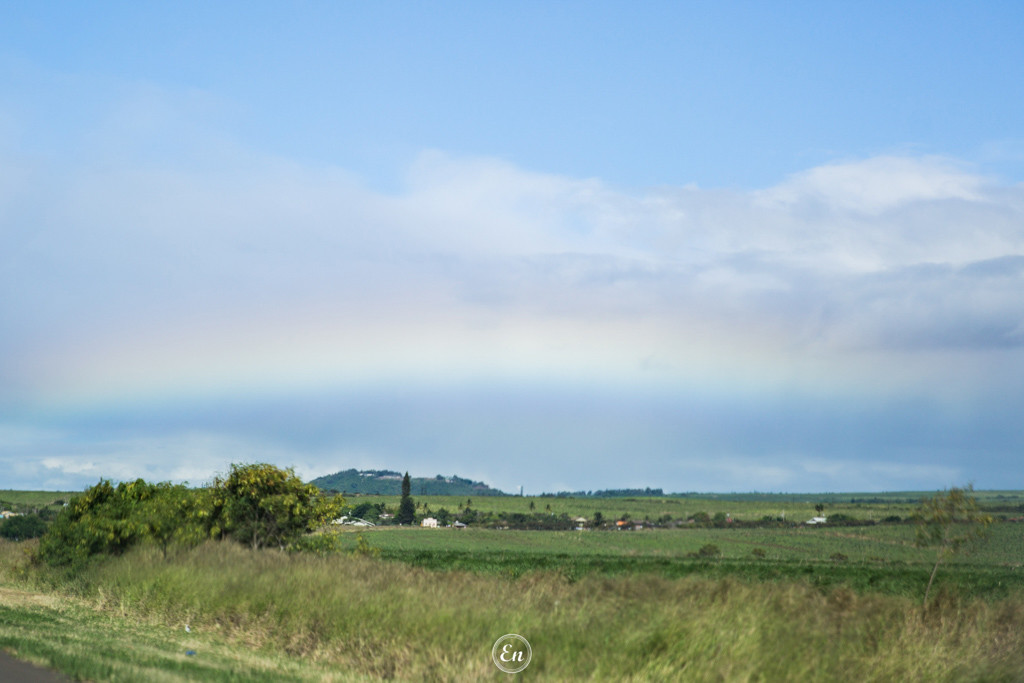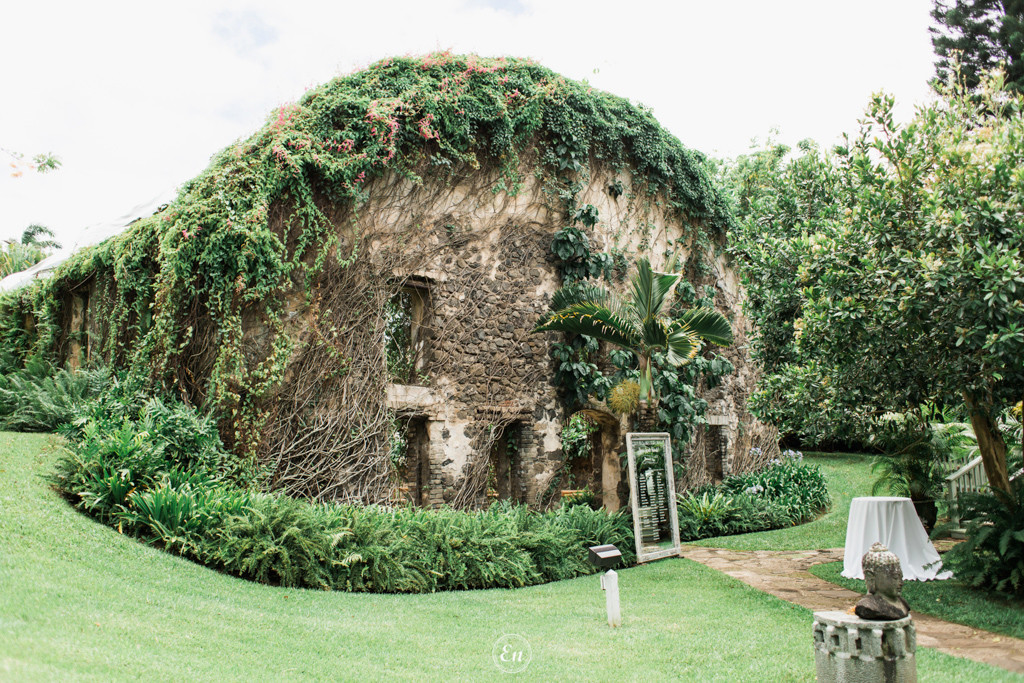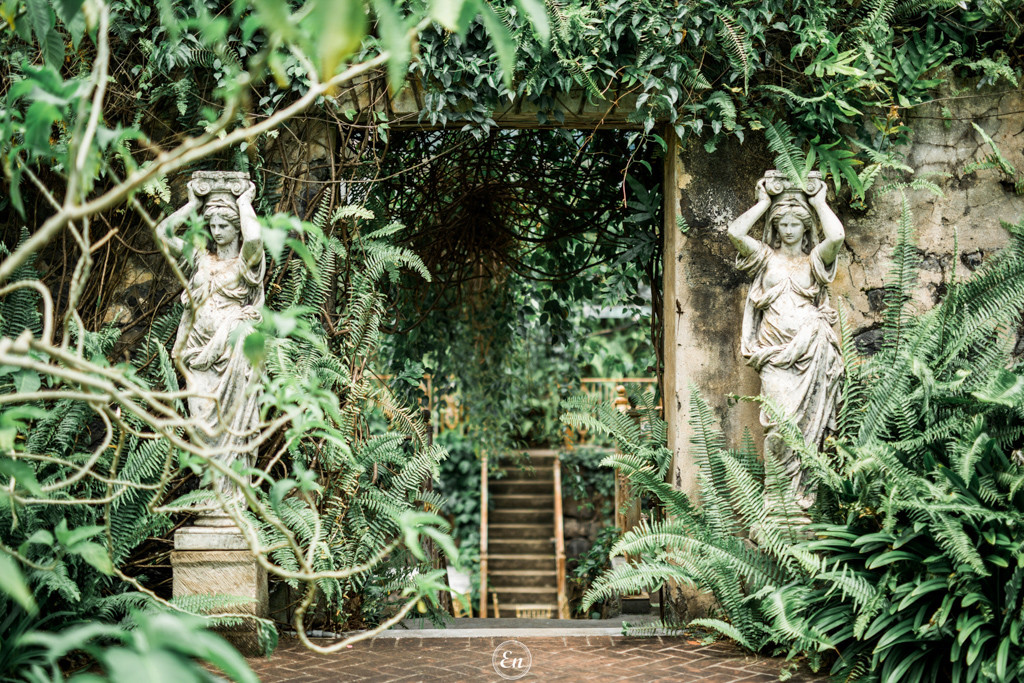 Kudos to these wedding vendors who we have an absolute pleasure of working with!
Venue: Haiku Mill
Wedding Planner: Lindsay Miller of Elements by K.H. & Co.
Bridesmaid Dresses: Faith Hope Love by Dhita
Videography: Sunlit Films
Floral/Design: Mandy Grace Designs
Live Music: Barefoot Minded
Cake: Maui Sweet Cakes
Hair & Make-Up: MeiLi Autumn Beauty
Catering: Capische / Hotel Wailea
Stationary: Miss B Calligraphy
Cocktails: Garnish Craft
Fire Show: Manutea Nui E
Sound Tech: Ace Beats
Transportation: Polynesian Adventure Tours
Decoration Rentals: Ho'okahi Palama Ali'i