So often we get asked: "How or why did you name your business ENMUSE?" We always light up and get excited preparing to answer that question. Actually there are 2 answers: a serious one, and a cheesy one.
When we were researching for a name, we wanted to create a new word that is not too alien to Merriam-Webster, but at the same time is fresh and unique. At that time, we were still dating and I always said that Avina was my inspiration, or my muse. #signaturepickupline Simultaneously, we just finished watching Amy Adams' Enchanted and simply loved the word enchanted. We thought it had a nice ring to it especially the prefix en-. Based on my limited recollection from English class, the prefix en– means to form a verb out of a noun. Then a light bulb lit on my head.
En–muse. To… inspire. We love to be inspired by people and their stories, and to inspire people with our own stories. In this case, we are able to do just that through our passion in photography. And so that made it official.
Now on to the more fun definition of how the name ENMUSE came to be. A good friend of us jokingly mentioned that it stands for Edwin – Nana – MUSE. Avina goes by "Nana" to a lot of her closest friends and family and so it was apparent and way too easy. But hey, we'll take it!
Margaret & Joe's wedding was filled with tons of moments that inspired us that we could not wait to share with y'all. So without further ado, here is our top ENMUSE moments: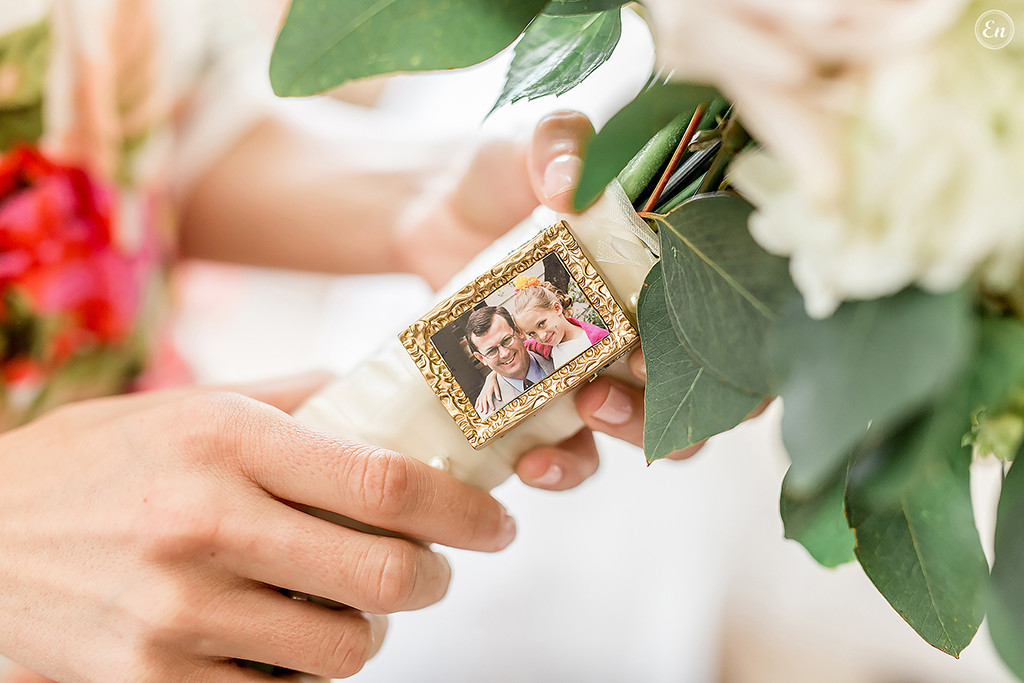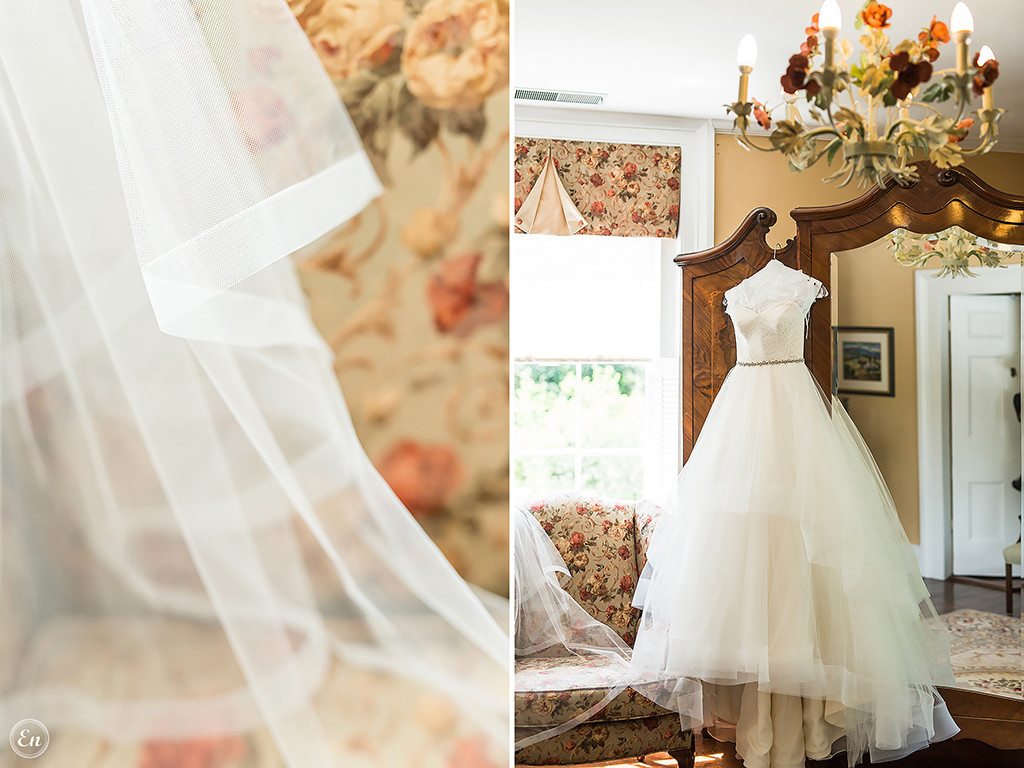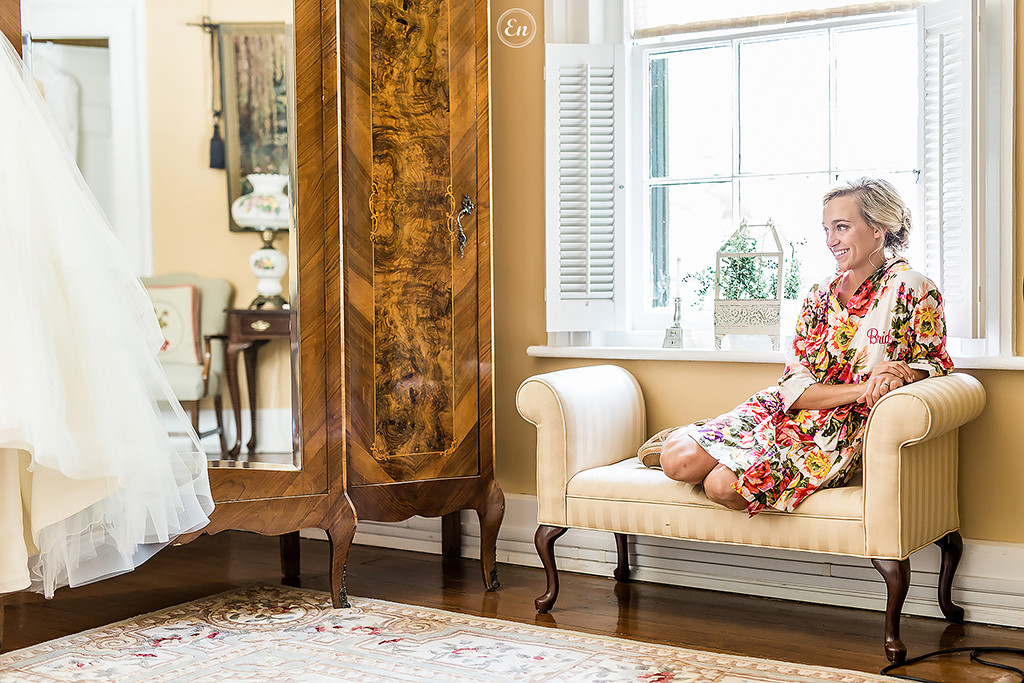 A black-and-white still of Margaret's mother helping her beloved daughter put her shoes on before she walks down the aisle to marry the man of her dreams.



Every girl dreams of twirling in her princess-worthy white dress; this was Margaret's moment.


"One day I want to grow up and become a princess like aunt Margaret!"






Margaret gifted her soon-to-be-husband a watch that belonged to her late father as Joe led them both in prayer for marriage blessings.



That moment when… your bestest girls just glow because they see YOU glow!









Joe's main "squad" showing off their socks. Love that he included his dad (far right) and little bro (far left).

























"We did it!" – Margaret's two elder brothers hugging each other and beaming with pride after escorting her into the ceremony.





















Moms unite. Margaret and Joe's moms shared a sweet moment as they exited the ceremony that just united them as one family.

"Honey, when I get married, I want to have FOUR bridesmaids!"






Documenting their first moments as husband-and-wife. Pure joy. Pure chemistry.




















Two songs: I Believe I Can Fly, or You Raise Me Up!

"Kiddo, you might be too young to see this!"




Saving the last dance just for the two of them.