The first time we laid eyes on Judith and Tommy was on the dance floor of Nehal and Dhruv's wedding. As we began clicking away, we spotted these two dancing the night away as if there was no tomorrow… and they got the moves too! They were absolutely adorable and magnetic not only in the way they danced, but also in the way they carried each other and looked in each other's eyes. And we thought, "Man, I wish they were our client!" It was truly love at first sight for us photographers.
Several days after, a guy reached out to us inquiring about engagement and wedding photography. (Little did we know that it was Tommy) He said they knew about us from Nehal and Dhruv, and that they have actually seen us in action. Hmm, interesting. After some emails and phone calls back and forth, they decided to book us. As a first step, we started planning for their engagement session, which is, by the way, also a great way get to know our clients better and understand their needs. For their engagement session, they decided to return to the exact spot where Tommy proposed. Smart idea.
When we met in person for the first time, to our surprise, they are the couple who we fell in love with that night! As we got to talking, we found out that we have a very similar background: like us, Tommy and Judith are also musicians at their church where Tommy plays the drum and Judith sings/leads worship. What was originally a short 1-hour session turned out to be a 3-hour long hangout at Jeni's ice cream. The best part of the session was that we had a front row seat to an intimate acoustic performance by the lovebirds at the end of the night. We were simply blessed to be serenaded by angelic voices as Judith also strummed the guitar (we couldn't help but took a short video).
Now, could we get a blanket and a cup of hot chocolate with that please? =)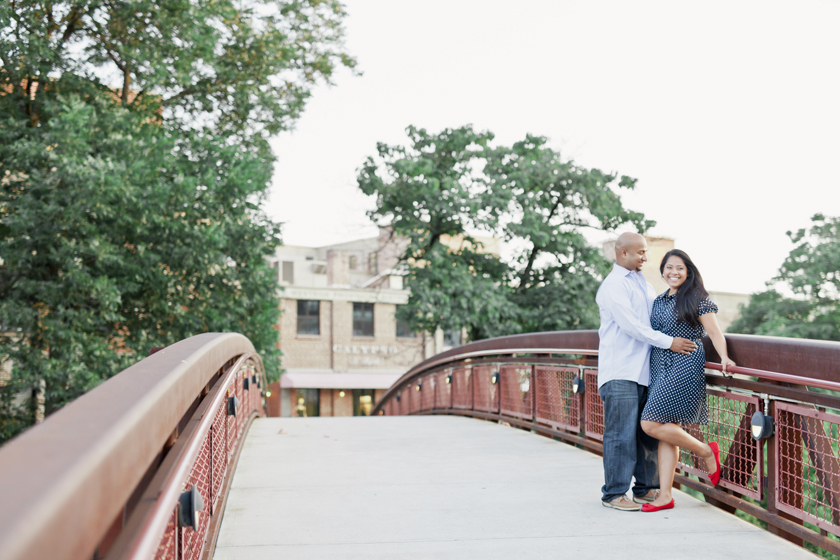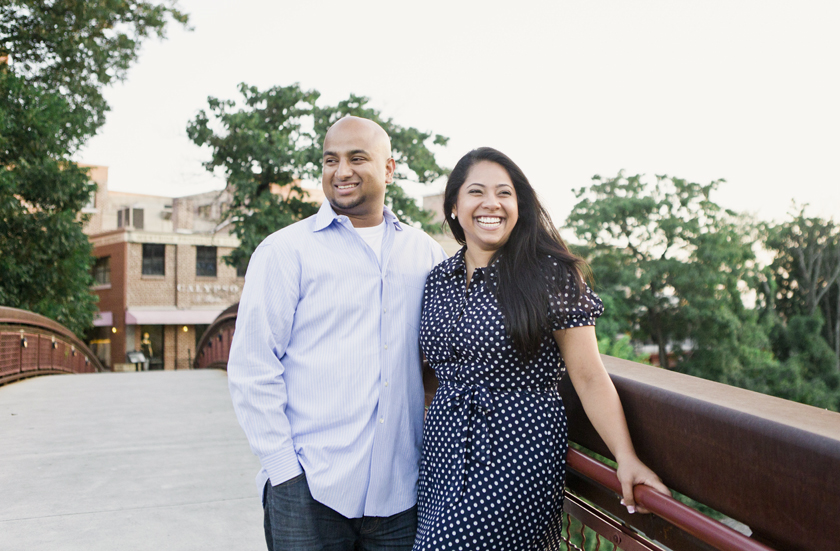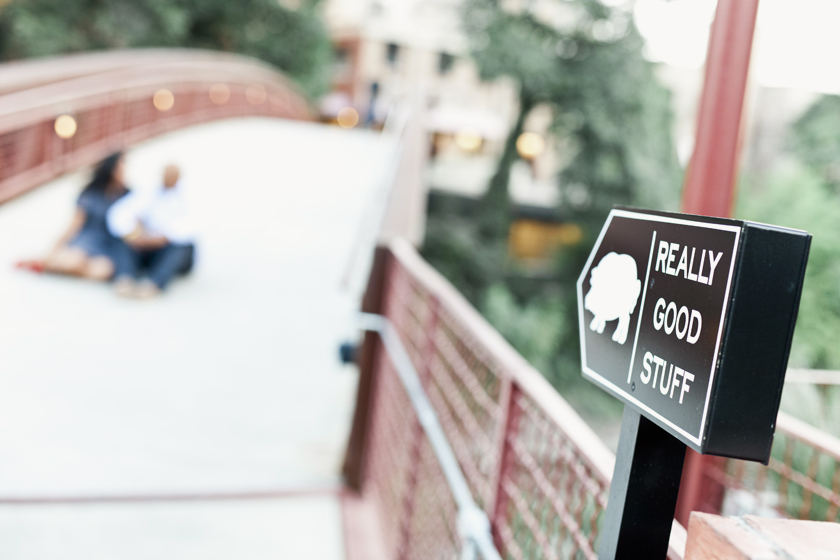 Judith & Tommy – Forever from ENMUSE on Vimeo.