Aliesha and Chris' wedding read like a page from a fairy tale. The vision for their best-day-ever is that of an English garden outdoor wedding, which reminds me of a midsummer night's dream. And boy did they go all out on planning and executing the intricate details that together redefine the word "beauty". Tuscan lights were sprayed over the horizon and above the main estate table to set a romantic mood. Crafty invitation mimicking the absolutely gorgeous floral arrangements, pear-shaped diamond ring with its own custom made box, and an off-the-shoulder lace dress with extra long lapelled veil, are the final touches to what makes this wedding Aliesha and Chris.
One of the many joys of being a wedding photographer is the opportunity to witness and document powerful gestures or emotions. It could be the first time the groom sees the bride in her dress; it could be during the bridesmaid's speech; or it could be when the bride and groom dance for the first time as Mr. and Mrs. Interestingly enough, one of our favorite frames on today's blog is when Aliesha's dad shook Chris' hand after he gave his daughter away down the aisle, which was probably prompted by this past Father's day where I came across a viral Youtube video about a touching father of the bride speech as he gave his daughter away.
Stepping into the father's shoes, giving a daughter away is bittersweet. Sweet because she's finally found the other half who will take care of her for the rest of her life. Bitter because, well, you're giving your daughter away. In this one particular shot, the father of the bride firmly shakes the hand of his future son-in-law. You know what they say, "a picture is worth a thousand words." Though words may not be spoken, this handshake is the universal language of transferring of trust. It's as if the father of the bride was saying, "Son, I entrust my daughter to you now. Please take care of her… for me."
Aliesha and Chris, thank you again for letting us witness powerful moments in on your wedding day, and for inviting us to write a little piece of your story. We certainly hope and pray that you will have the best-day-ever every day of your life.
– Venue: The Gardens At Great Oaks
– Estate Manager: Joi Klan
– Wedding Coordinator: Tamzen Pickard
– Caterer: Epic Events
– Rentals: Suburban Tool & Party Rental
– Florist: Jim White Designs
– Entertainment: Sam Hill Entertainment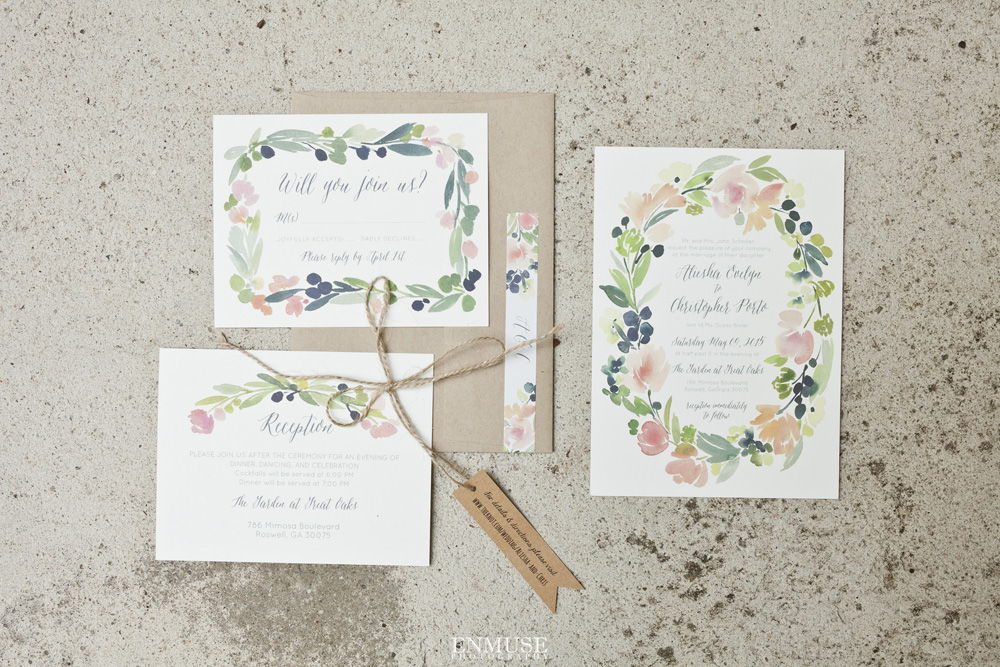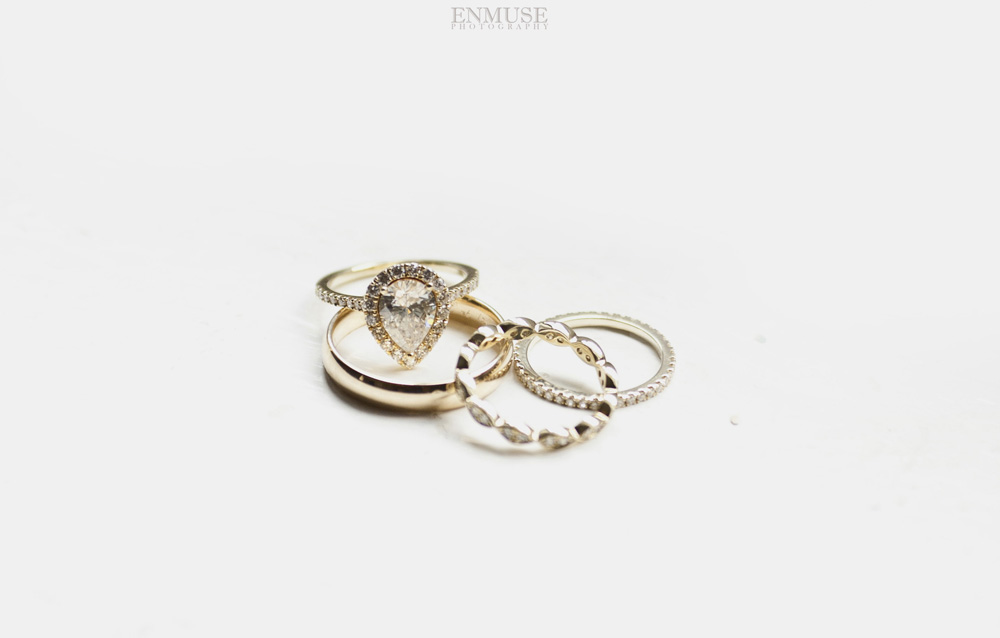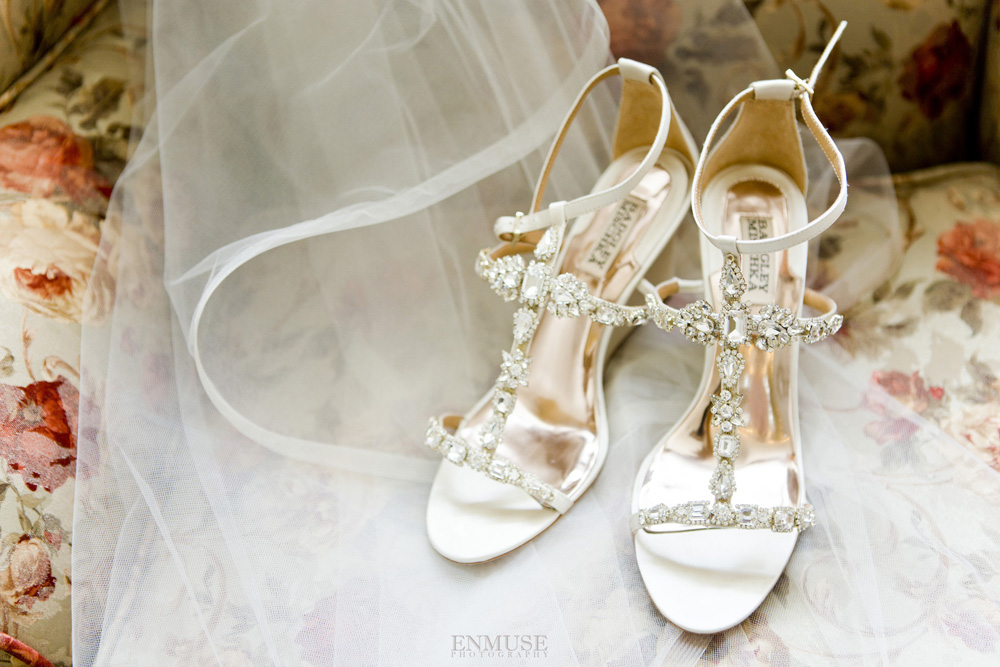 And this is the photo we were talking about!
#instagrammoment