The more weddings we photograph, the more we realize just how blessed we are to be doing what we do. Take this wedding of the lovely Ayeh and Mark, for example. Theirs certainly feels like the party of a lifetime, celebrating two people (and two families) from very different backgrounds coming together as one. It's the one day that marks their new beginning and a whole new world as they both know it. And somehow we're lucky enough to be a part of it!
Their day went so beautifully it was difficult to put our cameras down. Everywhere we turned, there was a "Kodak moment" going on ready to be captured. Here are our favorite shots from Ayeh and Mark's big day – taken at their beautiful venue The Gardens at Great Oaks in Roswell, GA: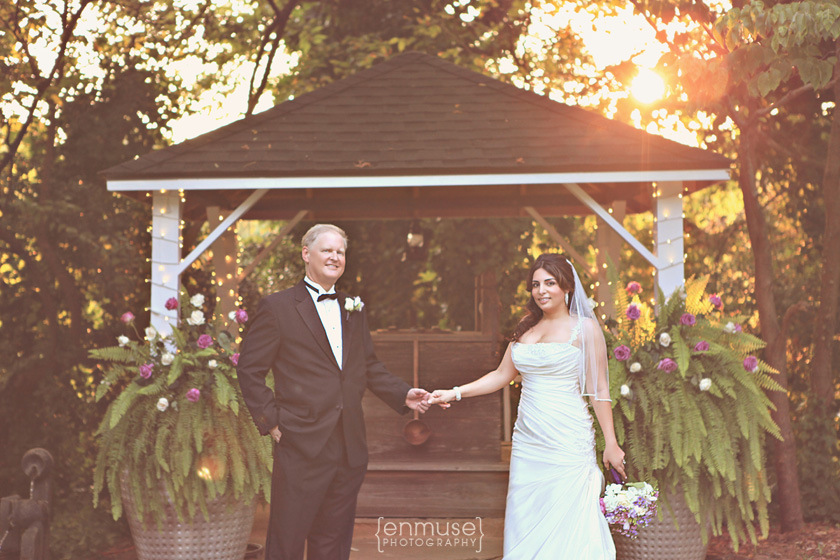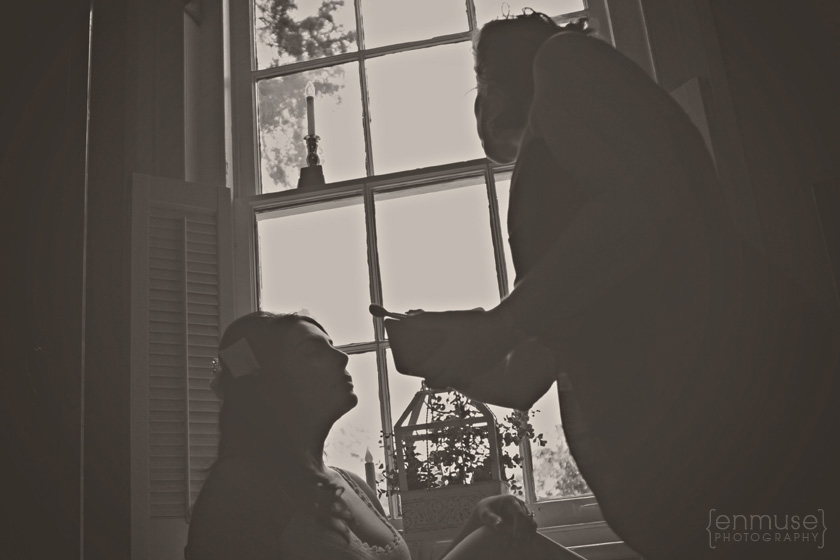 The Gardens at Great Oaks' main estate has the most beautiful interior decor and was perfect for Ayeh's bridal session. Many of the vintage items and furniture dated all the way back to the 1800s and most likely cost a fortune! Ayeh is such a classic beauty and she looks oh-so-stunning against this gorgeous setting. The whole bridal session took only about 10 minutes but we ended up with a ton of gorgeous pictures of her.









The minutes before the ceremony are always filled with emotions and high-level of nervousness. Thankfully Ayeh had her best friend Courtney and brother Amir by her side as she was preparing for the most important walk of her life.










While the ceremony was filled with emotions, we paid extra attention to Mark's expression as his bride walked down the aisle towards him. Hmm…isn't this picture a keeper? :)





























The reception was kicked off with cocktail time … with fun drinks like the "Scarattatini" (after Mark's last name Scaratt) and the most amazing lemonade made in-house at the Gardens. Family and friends got to relax a bit before partying it up…and I mean REALLY partied it up. As proven by some of the following pictures!! Congrats once more Ayeh and Mark!