2014 has been another colorful year for ENMUSE (both literally and figuratively!).
Here are 14 things we are most grateful for:
1. Getting immersed in other cultures through photographing more eclectic weddings.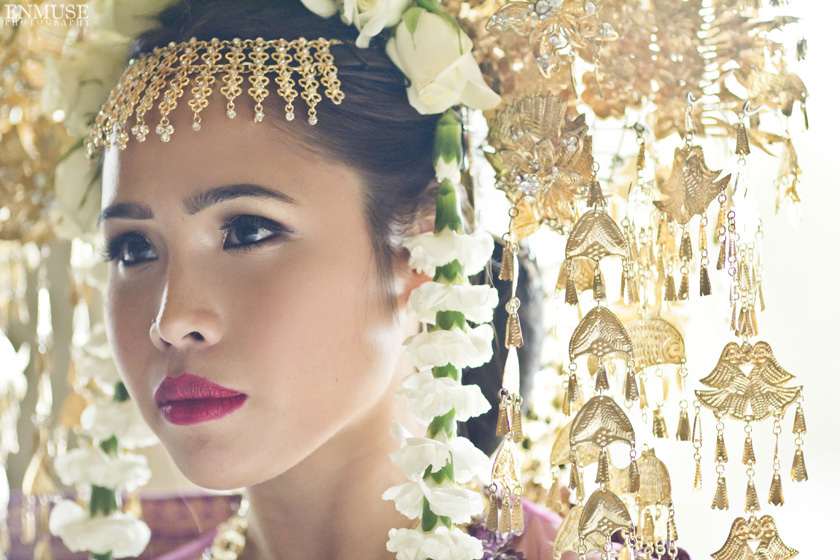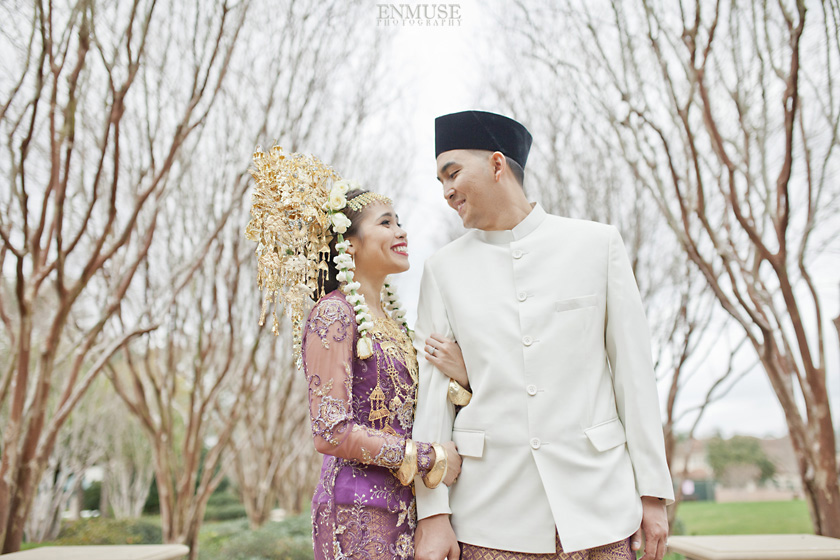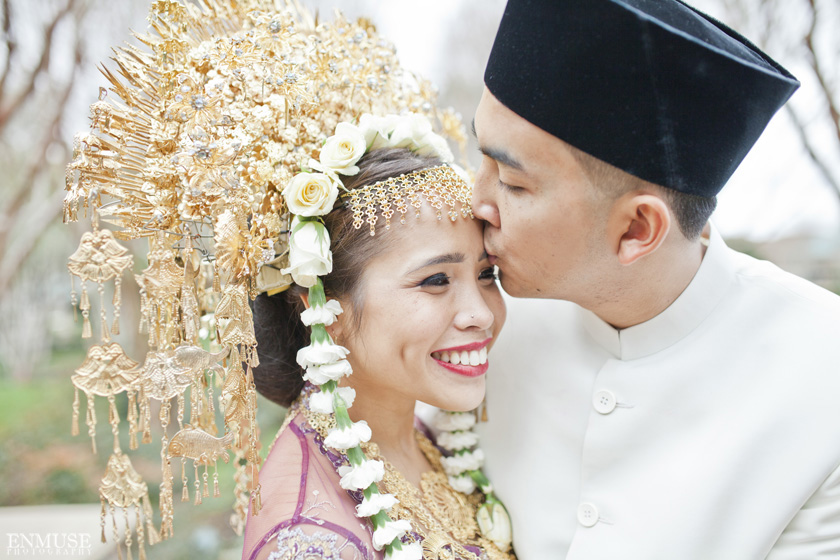 2. A beautiful destination wedding in Vieques Island, Puerto Rico that ended up being a weeklong hiatus/second honeymoon in the midst of our busiest season yet. (not to mention giving us our first-ever, heart-stopping ride to-and-from the island on a tiny, 8-passenger airplane!)



3. Lazy Sundays (especially after hectic Saturday weddings!).


 4. Word-of-mouth referrals.
5. Wifi feature on our camera so we can Instagram instantly. #thisisnow

6. The First Look.



 7. Engagement sessions that allowed us to explore new destinations… while also renewing our appreciation for places in our very own backyard.










8. Google Calendar… and Ms. Siri who keep us both organized.
9. Father/daughter, mother/son dances.



 10. Returning to beautiful Sonoma County after leaving our hearts there in 2012.



 11. New trend of capping a wedding night off with local comfort food treats like Chick-fil-A sandwiches or The Varsity food truck which satisfy post-partying hunger while also introducing local fares to out-of-towners. What a brilliant idea!


12. Starbucks: Our go-to client meeting destination. Mainly because there's one at pretty much every stop light, free Wi-Fi…and their Green Tea Soy Lattes (no syrup).
13. The fact that each Wedding Vow still gives us chills no matter how many times (and versions) we have heard.
14. Seeing our past clients experience marriages that are even more beautiful than their weddings – and their weddings were already so Pinterest-worthy! ;)
Most of all, we are humbled to be trusted by our clients to bring to life that once-in-a-lifetime, "pinnacle" moment that they will show and retell to their children and grandchildren (and their grandchildren will hopefully pass on to their own children and grandchildren). We are very aware of how important this "job" is and for that reason we thank God – our Ultimate Muse.
And, of course, thank YOU dear clients, friends, and visitors for continuing to check in and enjoy our work. We love you all and may 2015 be a year full of love, peace, joy… and even more blissful marriages!!!