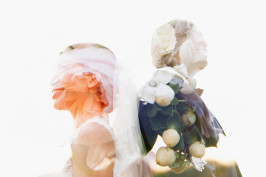 What are the odds? What are the odds of meeting a high school friend, whom you haven't seen since graduation,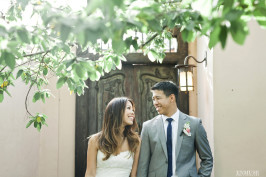 Recently we heard a message from our pastor about happiness and basically what makes you happy. One of the key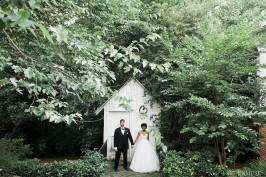 One of the many joys of being a wedding photographer is having the opportunity to meet new people, especially those who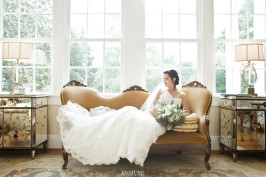 A food truck. Historic colonial-style estate. Fun lawn games. Elegant black-and-white tiles with a sparkling chandelier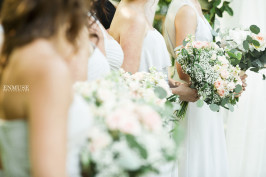 Aliesha and Chris' wedding read like a page from a fairy tale. The vision for their best-day-ever is that of an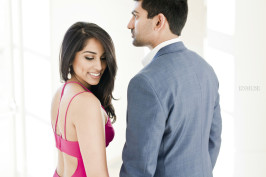 If you know Superman, you would probably know that his alter ego, Clark Kent, is a mild mannered and undaring reporter.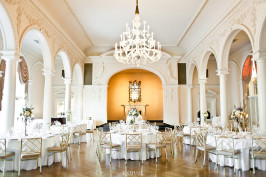 Atlanta. A city that has really grown on us. Never did we ever imagine of actually residing here… 15 years has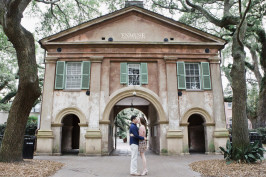 Today's blog post is probably the most personal and meaningful posts we've ever written because not only did
Vegas on the very first day of 2015. There was nowhere else we'd rather be :) After a crazy night counting down to