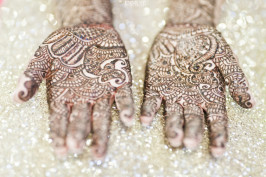 When it comes down to it, weddings can truly be summed up in three simple words: Eat. Pray. Love. Nehal and Dhruv'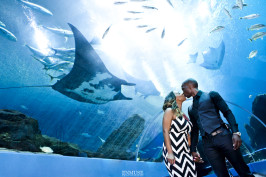 It was not our first time at Atlanta's very own Georgia Aquarium, but it certainly felt like it. For Carrie and CJ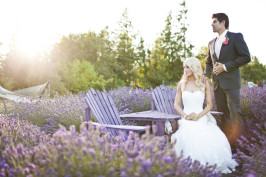 When your parents own a lavender farm, it is a no brainer to have your wedding in their backyard. In Michelle and Matt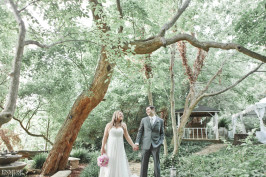 If there is one word to describe Korleigh and Blake's wedding, it's this: "joy". You could feel it in the air,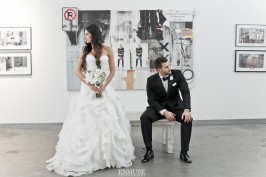 We all have heard the term, "opposites attract." I am not talking about electricity or magnetism, but people who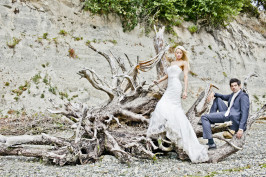 An easy, breezy, beautiful day at the beach with the most GORGEOUS newlyweds (fresh off their wedding festivities the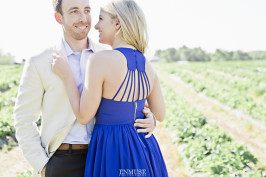 Sometimes what you're looking for is right in front of you. In this case, exactly 0.4 miles away from our house: a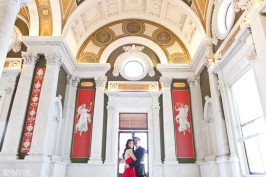 "Couples who play together stay together". When Erwin and Dian told us that they dedicated a couple of days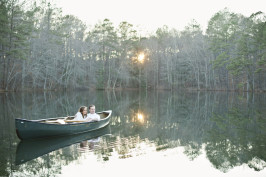 There is nothing like enjoying a beautiful Saturday exploring new nature trails with new friends in your own city.