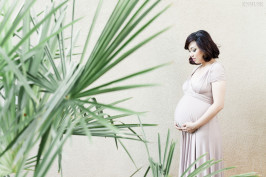 Dear Baby Christopher, Hey lil' dude! You may not know us yet, but we've heard sooo much about you already.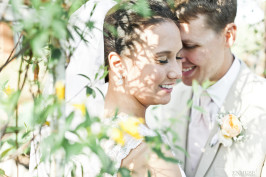 I recently came across a funny video about dating before and after marriage. In the early stages of dating, guys usually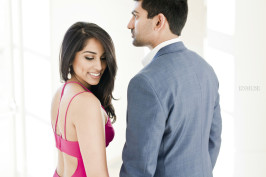 If you know Superman, you would probably know that his alter ego, Clark Kent, is a mild mannered and undaring reporter.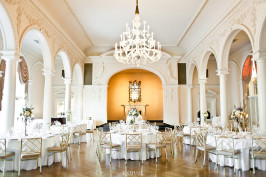 Atlanta. A city that has really grown on us. Never did we ever imagine of actually residing here… 15 years has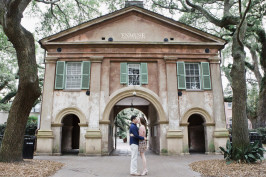 Today's blog post is probably the most personal and meaningful posts we've ever written because not only did
Vegas on the very first day of 2015. There was nowhere else we'd rather be :) After a crazy night counting down to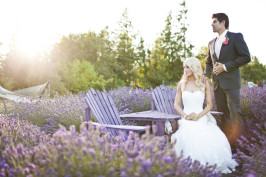 When your parents own a lavender farm, it is a no brainer to have your wedding in their backyard. In Michelle and Matt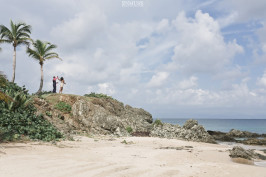 You don't have to be a rocket scientist or a wise guru to know that sometimes things do not go according to plan. You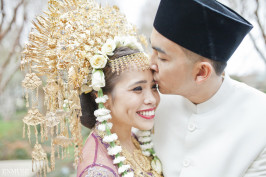 "Once upon a time, in a kingdom far far away, there lived a beautiful princess named Nadia. Word of Nadia's